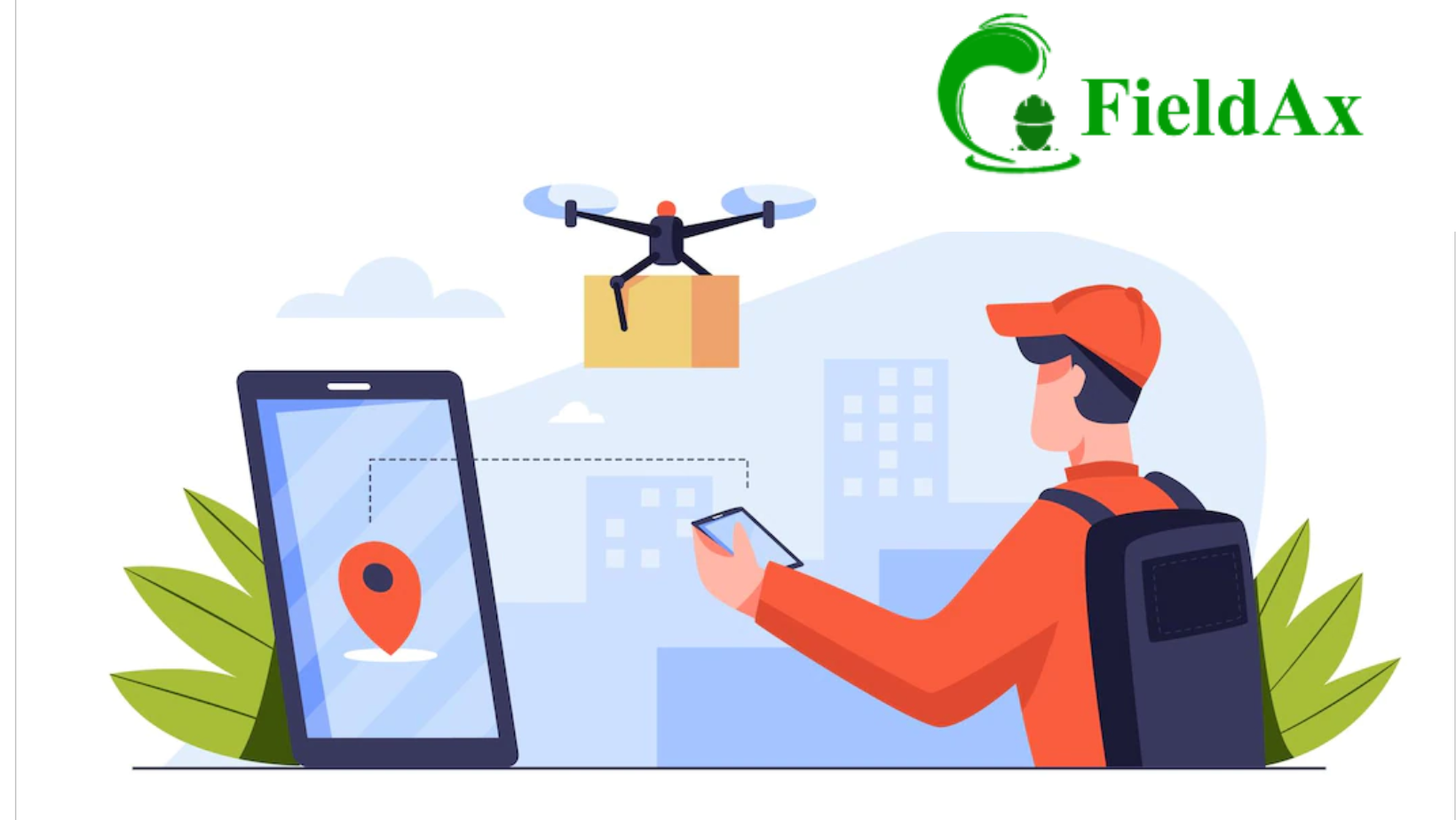 Companies are increasingly recognizing that mobile apps transform far more than the way officials work. Some of the most significant benefits come from mobile field services apps. Certainly, The Android and iOS Field Service mobile app is an all-in-one tool for mobile workers on the go. This mobile experience of the enterprise-class leverages Salesforce with a lightweight, modern, mobile workforce design. Right now, you may think of it as a rare scenario where technician is not able to access the internet. Particularly with remote sites, like offshore platforms or underground mines, even locations in the city can suffer from low signal.
For instance, parking garages, basements, and construction sites all have notoriously spotty signal. However, trusting that your technicians will be able to connect is a quick route to disappointment for both you and your customers. Instead, offline capabilities can ensure that your technicians can stay productive, and your customers will be satisfied. Fieldax Mobile app undeniably puts your service business on the right track to level-up your operations. With offline mobile apps for field service management, your technicians, customers, and the business itself enjoy several essential benefits.
The Benefits Fieldax Mobile Field Service Apps Deliver
Altogether, with offline mobile apps for field service management, your technicians, customers, and the business itself enjoy several essential benefits. One of the most important reasons to consider investing in a field service mobile app is for the ability to automate time-consuming, costly processes. Meanwhile Paper-based processes are cumbersome, tedious, and error-prone. By automating as many processes as possible, you achieve mission-critical goals, including:
Firstly, dramatically improving accuracy
Reducing time spent doing administrative processes, leaving more time for customer service
Also, drives improved customer satisfaction and enhances their experience
Saves technicians hassle, which improves their employment experience
Tracking of Teams and Resources in mobile apps
Less Confusion particularly Among Dispatchers and Technology
Improved Efficiency of the Field Team eventually
Further, Connect Data to the Cloud
Access to New Information Immediately
Like all other software, Fieldax mobile apps meets a few basic requirements. While many will vary with each use case and other needs, some of the basic requirements include the following:
Basic Requirements for mobile app
Direct integration with the FSO's CRM or ERP software
Both Barcode scanning and RFID capabilities
Following Geo-location capabilities
Offline capabilities
Perhaps the most crucial transformative capability of mobile applications, the notes, automatically tap into smartphone GPS and track teams and resources. Basically, businesses can see and deploy technicians in real-time- no need to check workers' telephone calls. You see at a glance the location and progress of an entire fleet. On-the-spot technology does not have to monitor dispatchers' job updates to prevent confusion and mobile apps errors.  The dispatch will have instant access, without the need to pick up the phone, to the field job updates and location."
Not only Mobile apps but also field inspection apps provide access to service history, work schedules, and push notifications to increase productivity.  Connectivity too often dictates application performance. Besides with spotty signal, app performance degrades. Functions that usually take seconds can take minutes. That affects everything from a technician's ability to do their job to your customer's overall experience and satisfaction levels. With an offline field management app, you get improved application performance across the board. As a matter of fact, with offline capabilities, you ensure that your technicians enjoy better battery life on their mobile devices, reducing the need to charge them, and enhancing both their experience and their ability to serve customers.
To Conclude:
Living with constant change are field service workers. Terms are frequently canceled, added, or moved, and emergency calls often occur. The information can be quickly updated with a mobile approach to immediate access by field staff. Notifications may alert them when there is a change, less confusion, and more efficient time use to real-time updates for assigned jobs.
To know more about the FIELDAX mobile field service app, get in touch with us or schedule a demo.
For More blogs: click here