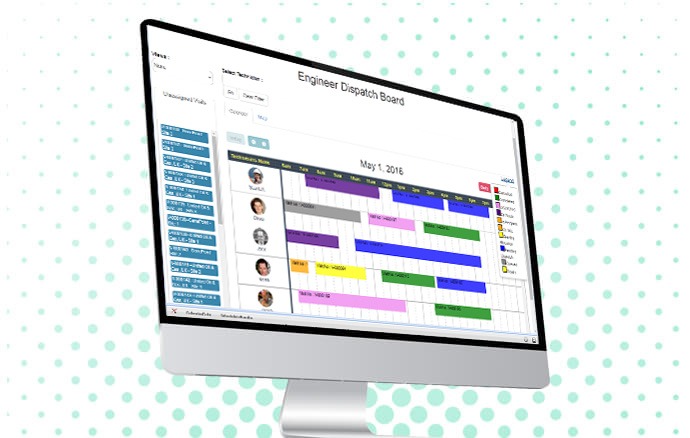 The complete Solution for Remote Team Management
Fieldax helps Organizations effectively manage work carried out on location. Fieldax uses the World's leading Force.com cloud platform to deliver secure Cloud based job management.
 Reduce costs. With no need to install and maintain costly hardware or out-of-date software
 Complete jobs quicker. Boost productivity, maximise time in the field and get rid of unnecessary admin and paperwork
 Scalable. Become more agile with an all-in-one cloud solution that grows and evolves with your business
Schedule a Demo
Schedule a 15 to 30 minute Call / Screenshare to discuss the details and show you around all the features we have to offer.