Track your business from anywhere with enterprise-level features at a small business price
Let's Start Your Instant Test Drive Now!
Advance Dispatch Board!
Schedule Jobs within seconds.
Value for Money
Secured Cloud-Based platform that's fully customizable.
Access Anywhere
Track your all job activates from anywhere.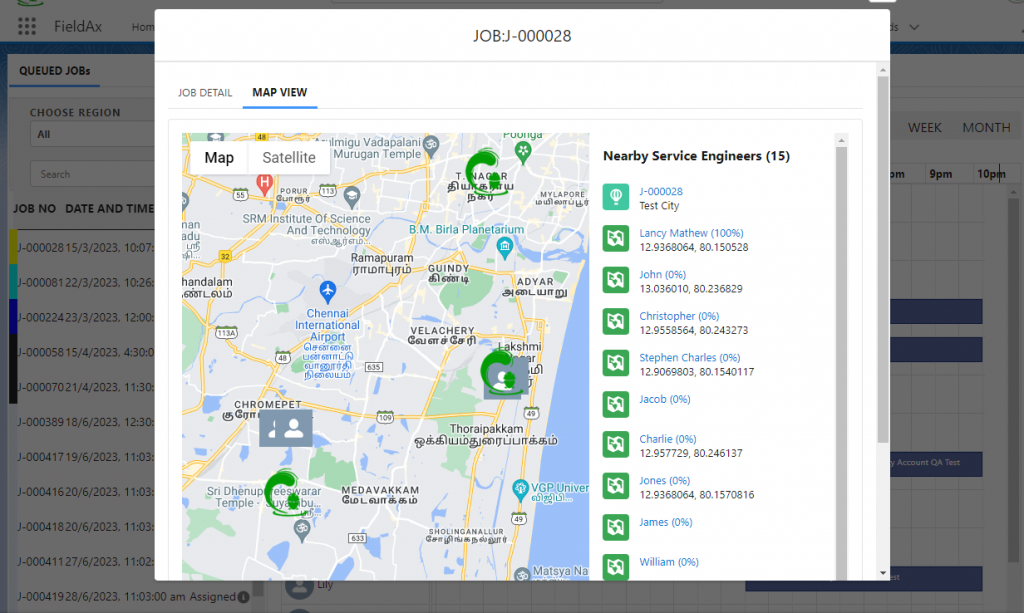 Easily Manage all your data with one application.
Fieldax helps organizations effectively manage their field service employees with ease. Fieldax uses the World's leading SalesForce.com cloud platform to deliver secure Cloud-based job management.
 Reduce Costs No need to install and maintain costly hardware or out-of-date software.
 Complete Jobs Faster Boost productivity, maximize time in the field, and get rid of unnecessary paperwork.
 Scalable Become more agile with an all-in-one cloud solution that grows and evolves with your business.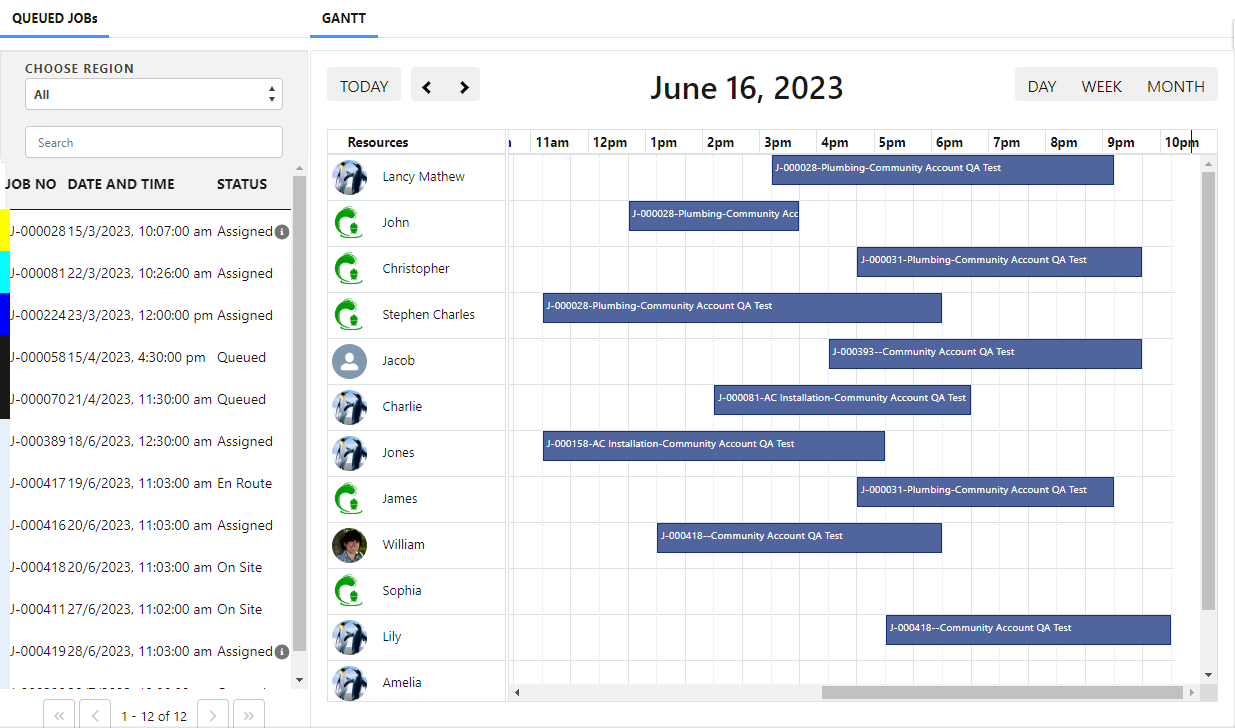 FieldAx is 100% customizable to fit our needs, but just an out of the box solution, it really works! Ability to drag and drop technician schedules. It's all good. No doubt routing will be coming soon
Warren Bidmead
CEO, Hentland Limited
FieldAx has allowed us to take a major amount of manual work out of our system and allowing less errors in our work performed on each boat as well as our inventory count for the 1000s of motor yacht parts we manage
Ramon Ferrer
CIO, Total Marine
Flexible, easy to adapt and upgrade, and suited our industry very well. Great support, versatile product and a great solution for our team of technicians
Joel Bidmead
VP, Schaumburg Specialties
This is a great, low-cost software that is very user friendly. It's saved hours of time and the customer service and support is second to none! Would definitely recommend this to all who are looking to save valuable time and money. The experience has been very positive – I would definitely recommend.
Seth Bidmead
Finance Manager, Schaumburg Specialties
I have used this software in the Regulation Compliance Service Industry at my last post where I managed the invoice monitoring system resulting in 1500 clients and 70000 sites field management and saving our company alot in a 1 year period in 2016/2017. The cost to client is next to nothing compared to results achievable. This system enabled minimal staff input for maximum results. Proven results.
Arthur Pallister
Finance, Hentland Limited
Seamless Integrations With FieldAx