The best achievement any business enterprise can have is its growth. However, the technicality and mode of operations of Field service businesses subject them to various problems which limit growth. These problems might arise from the customers, unskilled staff, and administrative control. But, the benefits of field service management are much more enormous.
Thus, for any business to have reasonable success and growth, workable strategies, plans, and mechanisms must be in place. And putting these strategies in place, addresses inefficiency. Thus, the benefits of field service management are paramount in increasing service business growth.
Benefits of Field Service Management to your Service Business Growth
Just like every other business, a service business that lacks good service management is likely to fail. The field service business is customer-oriented. Hence, without the proper human and tools management resources, there would be no growth. Some key benefits of service management increase your service business, and these include:
Improved Business Effectiveness
Field service management oversees your whole business overview. Importantly, this includes proper coordination, timely mobilization of service workers, and a lot more. Hence, resulting in the effectiveness of your business services. All these highlighted benefits will not be possible without service management. Besides, your business would remain stagnant without service management.
Structured hierarchical organization
Good service management creates an effective hierarchy structure for your business. And for orderliness and an effective operation of your service business, there needs to be a chain of command. It allows for an effective division of labor in the establishment.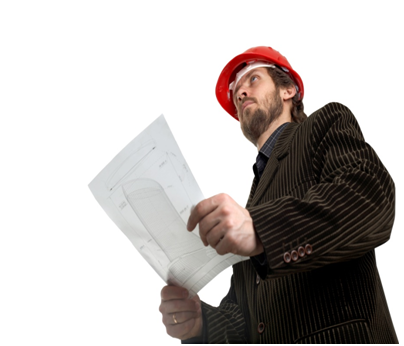 And this results in effective service business growth.
Organizational Discipline
Field services management allows for proper monitoring of actions your service technicians carry out on various tasks. It could be through physical supervision by service managers or through the use of field service management software.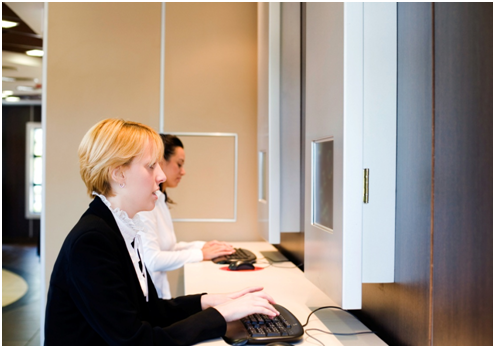 Interestingly, this monitoring awareness makes your staffs dispatch their duties and avoid unethical actions. Further, this prevents unfaithful behavior at work, thereby resulting in your business growth.
Better customer relationship 
Field services management improves the operational planning of your business, technicians, and works scheduling, duty assignment, and others. These characteristics also ultimately lead to better customer engagement and satisfaction.
Increases revenue generation 
The use of field services management standardizes your service business. Also your revenues are recorded appropriately, the inflow and outflow of money are closely monitored and optimized. Nobody is chanced to perform any other fraud. Field service management software also has tracking tools features, which assist in tracking all your business's revenue.
Better control over your business
Field service management hands managers better control over the business. The management regulates every process and decision in any business, as the common saying goes, 'What belongs to no one belongs to everyone.'
Therefore, without the proper authorities and channels used to create and disburse information, the business will be wrecked by the unfaithfulness of staff in no time.
Field service management software gives managers the power to control all the business activities through an online field service management cloud system. Therefore, whether you offer plumbing services, electrical works or HVAC services anywhere in the world, you can get our personalized software to enjoy the benefits of  field service management software.
 Verdict
Field service management is paramount to increase in your service business growth. It is so paramount that, without it, your service business is incomplete.