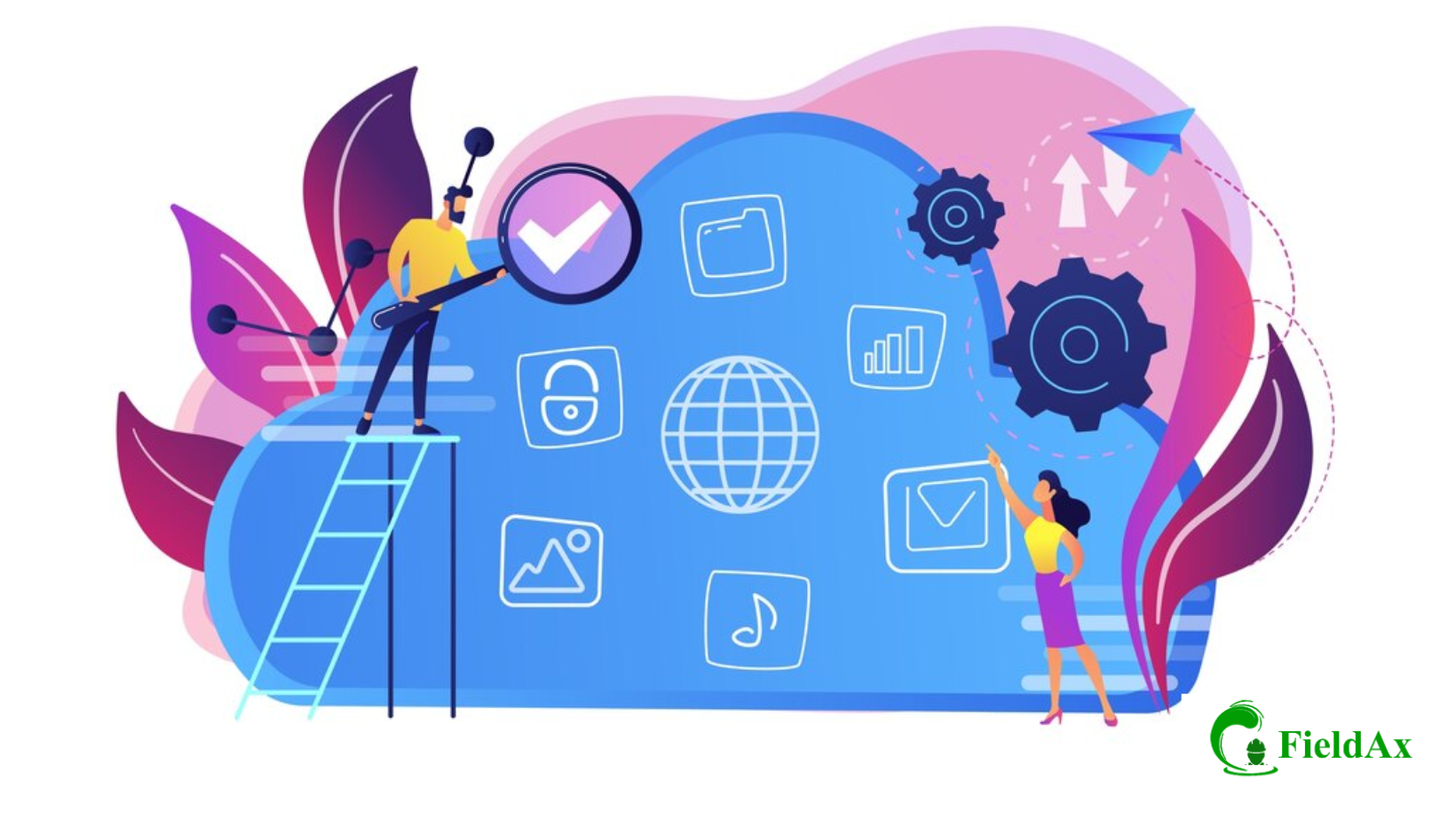 At the present time, Field service organizations operate under a break fix model. That is responding to a device failure after a customer reports an issue. This operating model certainly has grown antiquated due to raising costs and other inefficiencies. Fieldax as such helps to build a modern field service organization by satisfying customer growing expectations. Generally, the field service industry is evolving quickly in new and exciting directions with cutting edge technology. These innovations of technology and workflows particularly help to develop a field service by providing customer optimal device uptime, along with greater visibility and profitability.
In reality, the ability to capture, digest, and derive actionable insights from data is critical in modernizing a field service organization. Fieldax includes automation, new learning tools and mixed reality to help technicians succeed. It optimizes both resource management and empower field teams through mobilization therefore it can improve customer service. Undeniably, this field service software has the ability to capture, digest, derive actionable insight data and eventually modernize a field service organization.
Some key takeaways of Field Service Organizations
Streamline scheduling and automate work orders.
Task and dispatch management
Store work history from time to time
Mobile access and route optimization
Increase technician productivity
Revenue and inventory management & even more.
In the long run, Field service customers need stability and reliability in their businesses. On the whole, in traditional field service organization, technician are often dispatched based on availability or experience with a device. They want visibility into their assets and need to minimize downtime when breakdowns occur. To be the most effective and prevent costly return visits, technicians must have complete access to the information and real-time guidance they need. Under those circumstances the technician could utilize the device to learn about the status and operating condition. The technician's mobile service app empowers the technician to better manage appointment schedules and access turn-by-turn driving directions to the customer site.
To conclude, Fieldax  enables field service organizations to evolve from the break-fix model by empowering technicians, optimizing resources, and improving customer experiences.
Learn more about Fieldax today and how it can transform your service organization.
For more Blog: click here