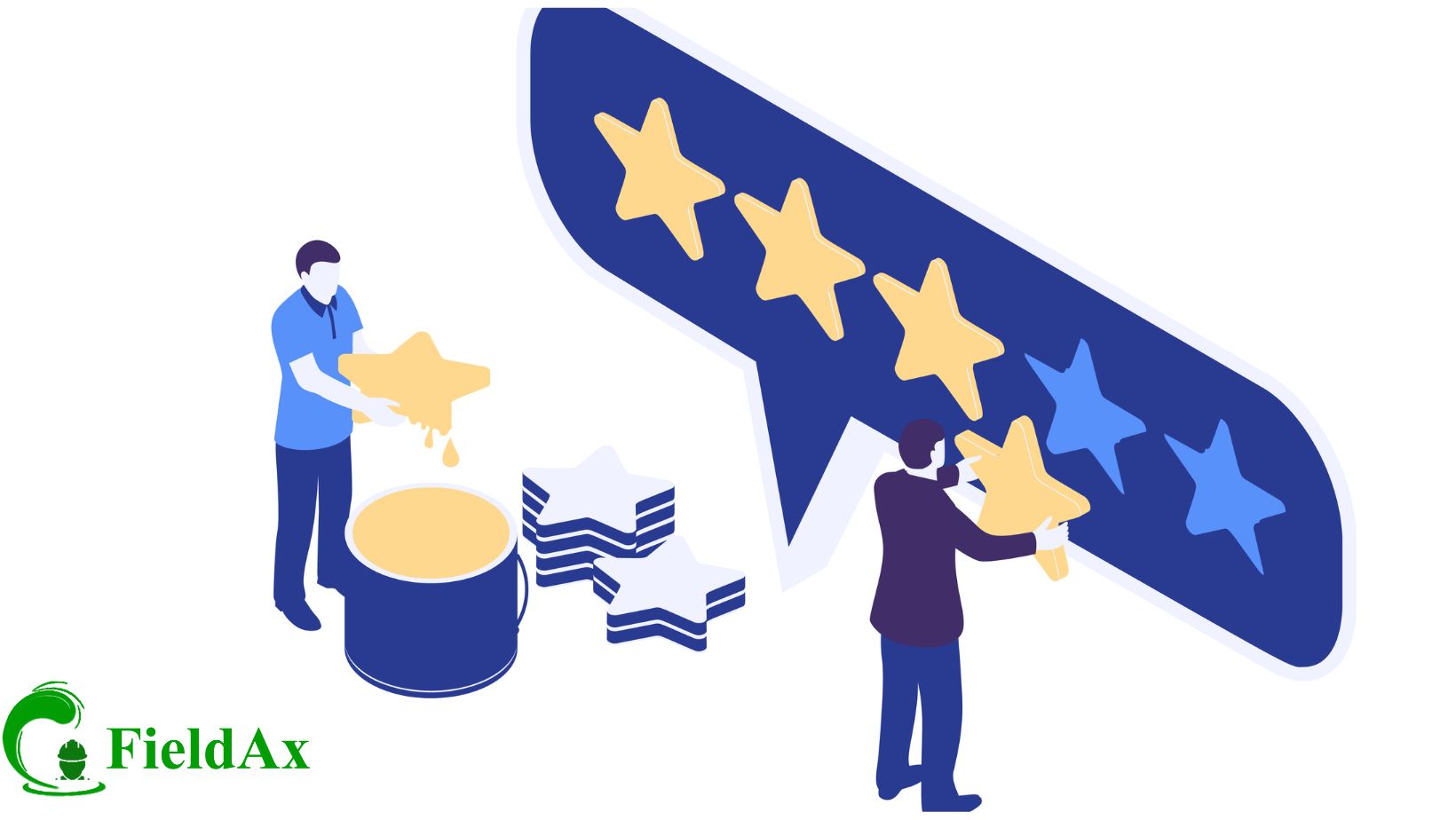 The best achievement any business enterprise can have been its growth. However, the technicality and mode of operations of Field service businesses subject them to various problems which limit growth. These problems might arise from the customers, unskilled staff, and administrative control. But the benefits of field service management are much more enormous. Fieldax  supports small businesses particularly by managing and optimizing the activities performed by field -based workers. On the whole, Fieldax as a field service management software brings all in one roof, for instance connecting the right data in the right places and providing capabilities that help you move from reactive service to proactive.
In other words, managers and supervisors prefer to use fieldax to allocate workers to field tasks and monitor their performance.  Field workers use it to find information about their functions, report on their work, and optimize the time and resources allocated for each job. usually integrates with GPS for location tracking and customer relationship management (CRM) to find customer information.
How Fieldax qualify as a Field service management software
Firstly, supports with features to dispatch workers based on the type of work, availability and the locations of the customers.
Seamless functionality to help managers prioritize fieldwork and optimize the human and material resources allocated to each job
Simultaneously provides data to field workers on their tasks and how to achieve them
Assist by providing dashboards and analytics for managers to track ongoing field activities and the performance of field workers.
At this present time, cost is one the biggest affairs for all businesses and many businesses employ hundreds of field technicians to handle growing demand. But, not to worry. There are many affordable options with a wide range of capacities. Fieldax is an excellent Field service management software for small businesses, particularly for those looking for easy use option. Undeniably, it allows employers to manage the field workers' tasks, schedules, customer inquiries, billing, and business development all in one place.
In conclusion, Fieldax is available in cloud which ensures the data security and a possibility that this software is the best fit for your business. The application ensures that you get a 360-degree view of your entire field operations. You can get your sales, delivery, assets, fleet, operations, servicing team: all this in a single platform.
Click here for videos: https://www.youtube.com/watch?v=of9W30Mbj_Y&t=40s