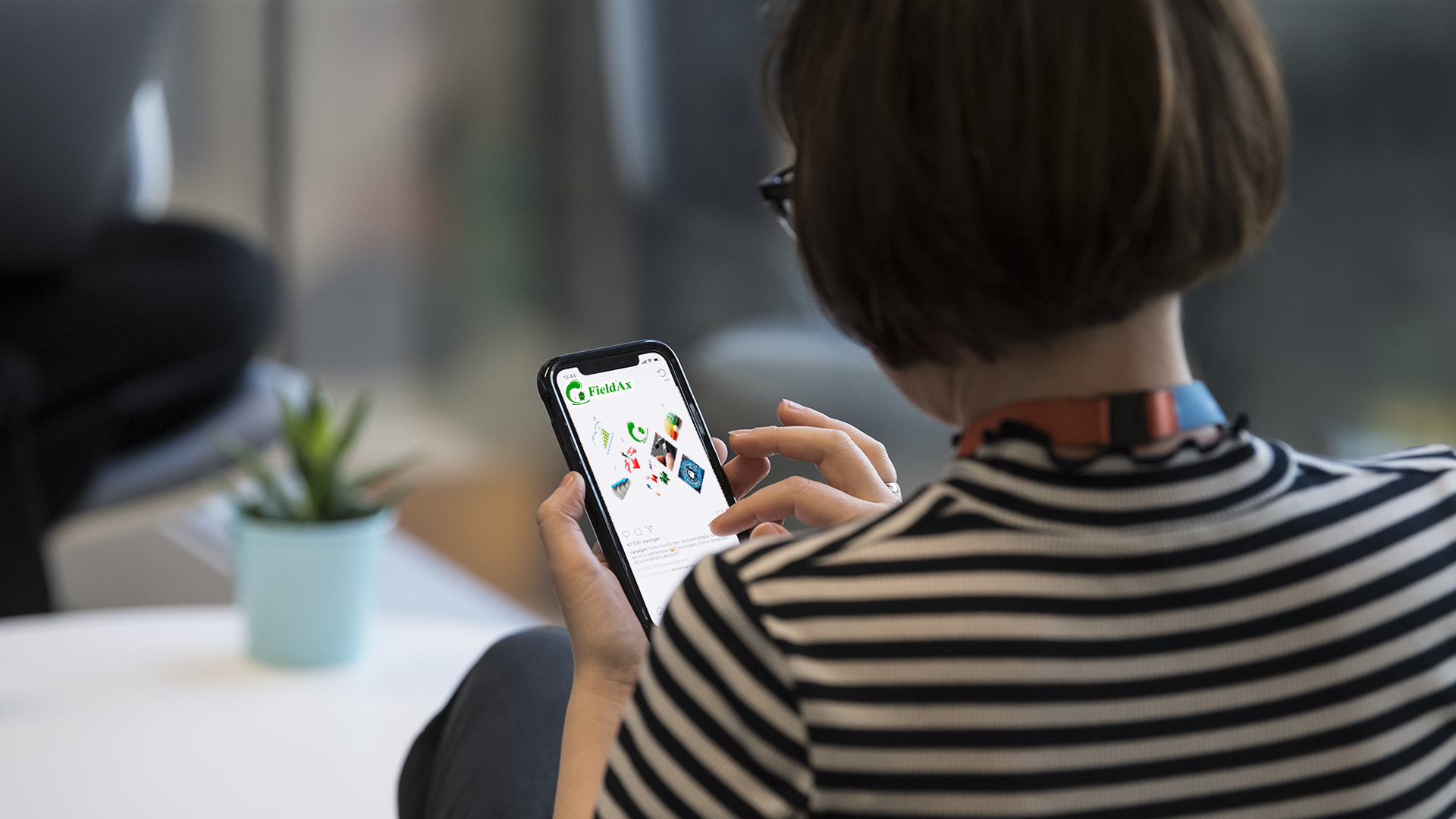 As a manager, you're used to getting that sinking feeling in the pit of your stomach when the phone rings. It's either a customer calling to complain about shoddy work or a member of your team telling you that they don't have the equipment they need. 
The phone rings and rings and rings, two, three, even ten times per hour. And, after a while, it starts to grate. You just can't keep pace with the sheer volume of bad news. 
Most managers face a range of issues. These include basic service tech problems (such as not being able to find equipment) to more serious issues (such as failing to arrive at a client's site on time). 
But a lot of this pain is unnecessary. That's because FieldAx already has software that solves these problems, freeing up both your time, and improving the level of customer service you offer.
How FieldAx Improves Customer Service
FieldAx can potentially revolutionize your business by bringing you the functionality and automation you need. It integrates with your existing software, allowing you to combine your customer relationship management with your remote technician management. 
Field Ax is popular among construction companies, plumbers, and electricians, but that's only the tip of the iceberg. Practically any small or medium-sized business with field operatives can benefit. 
FieldAx Features
The sheer variety of features that FieldAx supports is extraordinary, letting you find a solution to your field technician issues, no matter what your niche. 
For instance, FieldAx lets you improve customer service through a variety of methods. It comes with an inbuilt CRM that allows you to manage things like customer details and communication history. It also provides a comprehensive overview of all your clients, giving you insights on how to engage with them and the various deals they are part of. 
FieldAx also improves technician efficiency thanks to its helpful inbuilt timesheet. This element allows you to track things like time on the job, travel times, and labor charges automatically, without having to rely on a large HR team. Technicians simply upload time data to the system via their devices. You can implement GPS tracking if required. 
FieldAx also includes a user-friendly dispatcher. This gives you an eagle-eyed view of all the jobs you assign to technicians. This way, you can quickly see who is doing what, how long it is likely to take them, and who's available to take on new tasks. The system uses a helpful drag-and-drop calendar so you don't have to manually compute task times. And there is also an in-depth Gantt-style chart showing you the estimated flow of future work. 
What about in the realm of payments? Again,enterprise-level FieldAx can help. Today's customers also want to be able to pay easily. So the software includes a handy online payment portal that accepts many payment methods, including Stripe, net banking, and Paypal. 
So what are you waiting for? If you're struggling with customer service in the field, start your free FieldAx trial today and see what it can do for you.