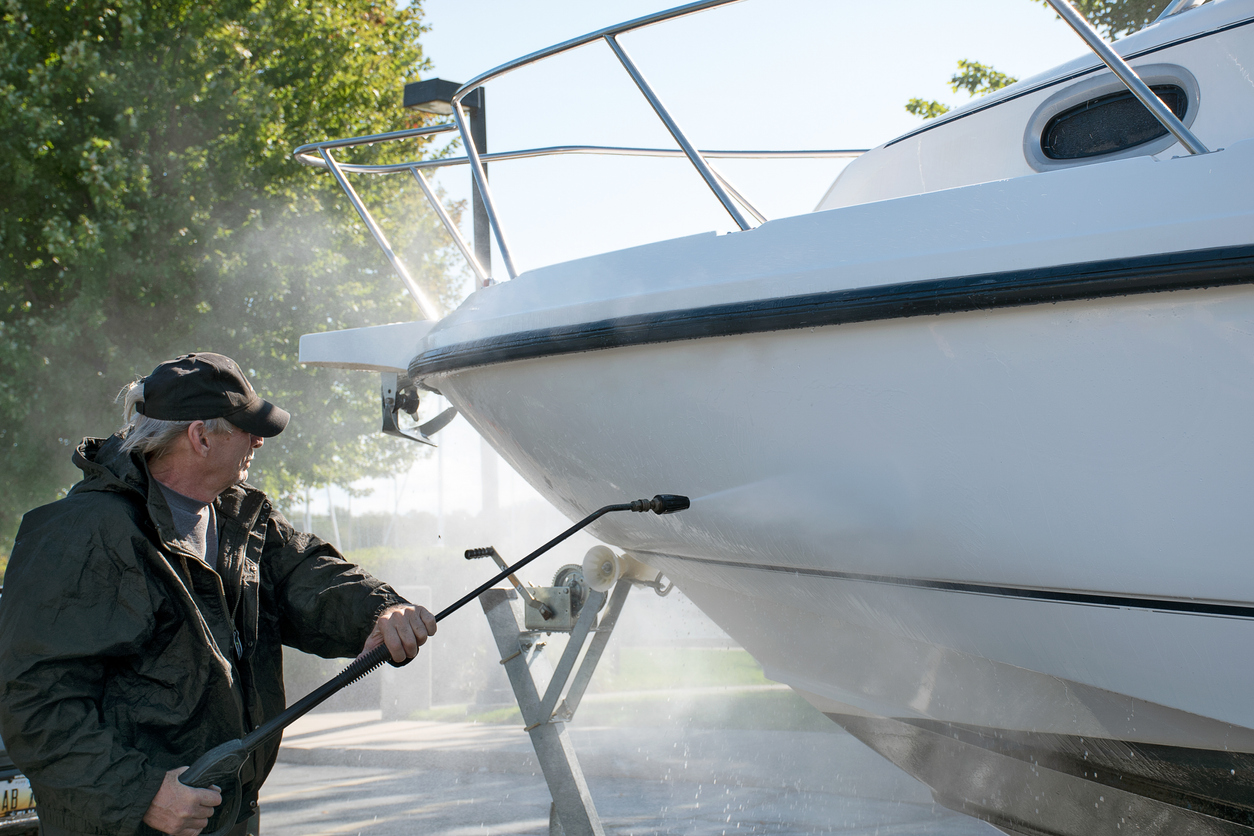 January 20, 2022

Innovolo

0
Companies in various industries use FieldAx to help them manage their workflows, track their employees, and follow customer relationships. Field service businesses use our field service management software to gain control over their activities. One of our clients that have employed FieldAx to save time, reduce human error, and manage inventory is Volvo Penta Marine.
The marine solutions company uses our software to track boat maintenance to improve its organization and services across the board. Our customizable system has allowed Volvo Penta Marine to make significant changes that have benefited their engineering and cleaning team.
Replacing Slower Manual Systems
Like many other businesses today, Volvo Penta Marine has been taking steps to digitize and automate certain systems and processes. By deploying FieldAx, the company removes a large amount of manual work from its system. Additionally, the use of the software enables them to cut down on errors. It's benefiting them both in the work that they carry out on each boat and in their inventory. 
They can use the software to manage thousands of motor yacht parts they handle. Our system is customizable to provide companies like Volvo Penta Marine with the exact features that they need.
Providing Support
At FieldAx, we would never just sell our product and abandon you to figure out how to use it. Our team provides full support and development to ensure you get more from our software. We helped Volvo Penta Marine get started with the software and now provide any support they need. 
Further, our team also helps our clients, including Volvo Penta, to keep up with their changing business needs. Our team assists them in scaling the software and keeping them up to date. We ensure their software grows with them.
Managing Field Employees
Volvo Penta Marine uses FieldAx to manage their engineering and cleaning team. Not to mention for overseeing more than 250 motor yachts. They also use the system to gather information about the boats and the jobs that they perform on them. They are able to assign inventory from their warehouse to the hundreds of jobs performed by their mobilized engineering teams using our asset management features. Further, FieldAx makes managing their field employees and their work easier by providing them with software that's accessible from anywhere. All the information that they need is easily collected and available to see at any moment.
Revolutionized
Volvo Penta
Workflow 
Volvo Penta Machine has given a complete overhaul to its workflow management with FieldAx. By getting rid of old, manual processes, they have forever changed how they manage jobs, employees, and inventory. Moreover, the flexibility of FieldAx ensures that they can continue to evolve the way they use the system. They can scale it to match their growing needs. Ramon at Volvo Penta Marine has even said that others in the boating service and sales industry have approached him to ask about the FieldAx. They want to know how they have changed their approach towards their engineering and inventory workflow with FieldAx.
Find out more about FieldAx and how it can help your business improve workflow management and more.