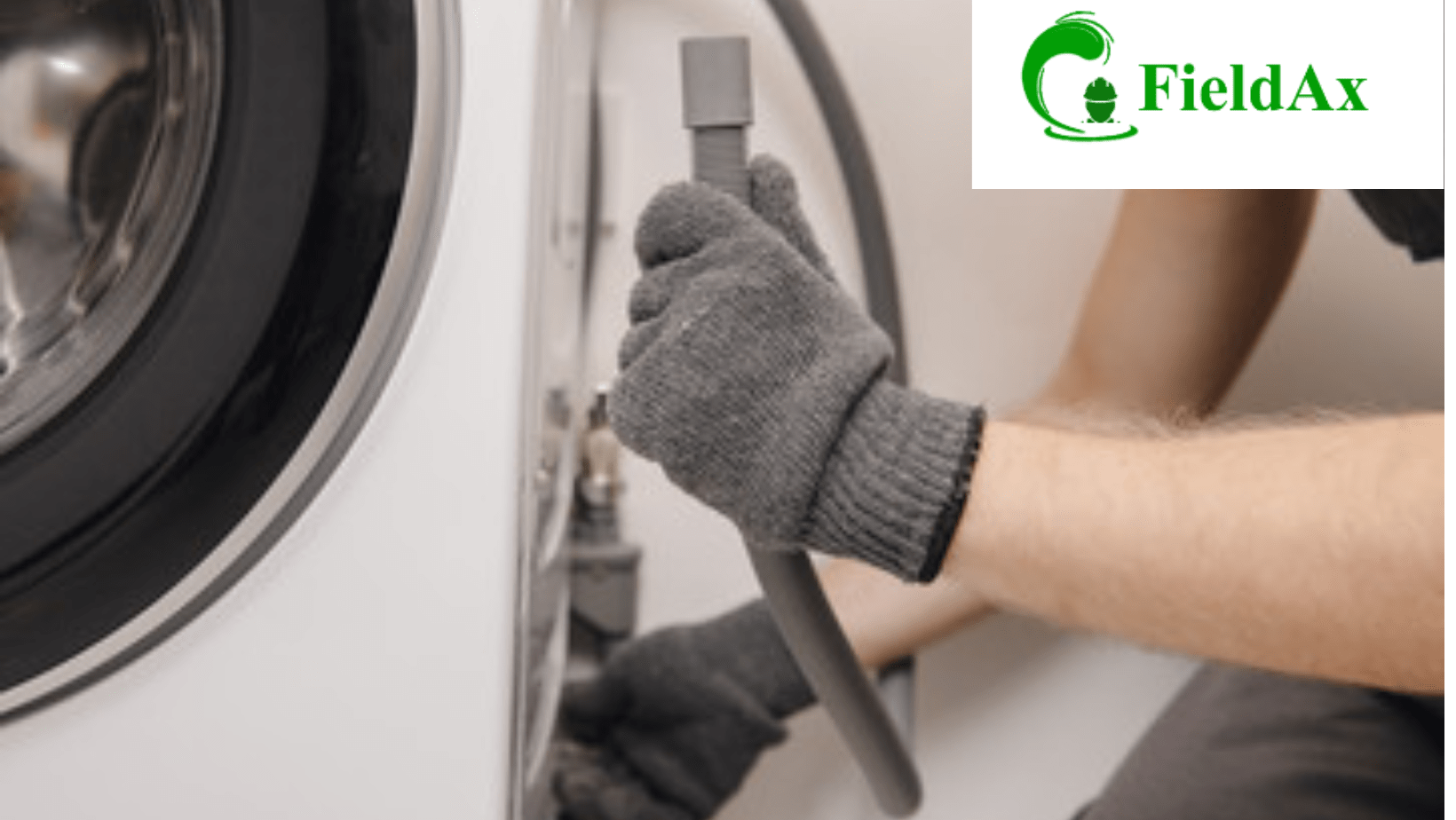 September 16, 2022

Sales Team

0
It's the ideal opportunity for business owner to figure out how to expand the lifetime benefit of existing clients. Undeniably ,Fieldax build Appliance repair service business strong and brings high profits. Also, it becomes necessary to use productive Field service management software to make appliance repair service jobs easier and efficient.
How can Fieldax help?
The most compelling evidence is that you can build customer relationships stronger than ever and boost your appliance service business efficiency. Here are some key features to illustrate:
Both utilizing and smart dispatching resources.
Digital inventory Management.
Invoice and Auto payment processing.
Undeniable Customer service anytime.
Access business information from your end.
To begin with assigning work orders can be hard to oversee and schedule. The perfect cloud- based Appliance service software particularly FIELDAX will guarantee the scheduling the right onsite technician. You will have entire information about the technician not only their location but also the next assigned job from a single spot.
In the same way, Fieldax enables you to digitally store your equipment information altogether help you use the inventory long term. Monitoring your inventories permits you to better understand what you have in, when its right time arrange more. Therefore, you can save more time and control your business costs.
Appliance repair scheduling, invoicing and Customer service
Fieldax keeps all your invoicing data at one spot by replacing paper records. It makes collecting payments simpler, in addition to the fact assists you to create invoice quickly and adaptability to make changes to billing whenever necessary. Appliance repair business owner realizes that customer satisfaction is usually based on service offered by the field technicians to the customer. It facilitates further move with your customer to grab attention in appliance repair service business undeniably.
One of the many advantages of Fieldax is that ability to access complete data you want on your mobile phone. Workplace will be accessible to your field technicians on their mobile phone and helping them to accomplish their job. Following the communication with your clients by sending after service emails.
Conclusion:
However, any difficulties can be sorted if your holding good appliance repair service software. Fieldax  will simplify scheduling process, track spare parts, accurately monitor employee working hours and manage all field service jobs and keep running at high pace. Get a 15 min demo of Fieldax  repair service software and take your FSM to the highest by delivering quality service.
For More Blogs:https://www.fieldax.com/how-to-benefit-from-fieldaxs-dispatch-board/